Ordering options:
Order through PayPal
Click "Add to Cart" button below for the book you want
To order another book, click the"Continue shopping" button at the bottom of the PayPal page.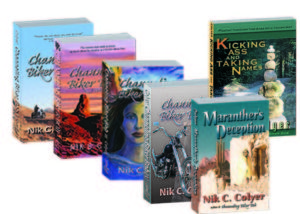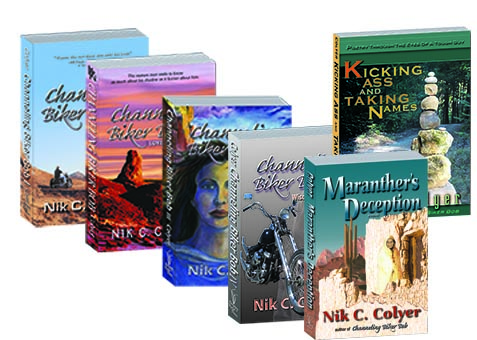 Purchase all six books for $79.00, I'll sign them and pay shipping.
To order individual books, scroll down.
*Add $3.50 for shipping up to 4 books. For volume shipping discounts, please contact Nik.